Elf Elly Boy - Lime (Normal)
He is a very small boy who is 14.5cm high and is able to stand on your hand.
However, he has a same ball joint like a big size bjd doll.
He has a cute and beautiful hands and feet.
You may see him in your dream.
Lime has a lovely big eyes.

* Included: head(Make Up), body(assembled), 6mm acrylic eyes, wig(random), underwear, warranty, box, 2 cushions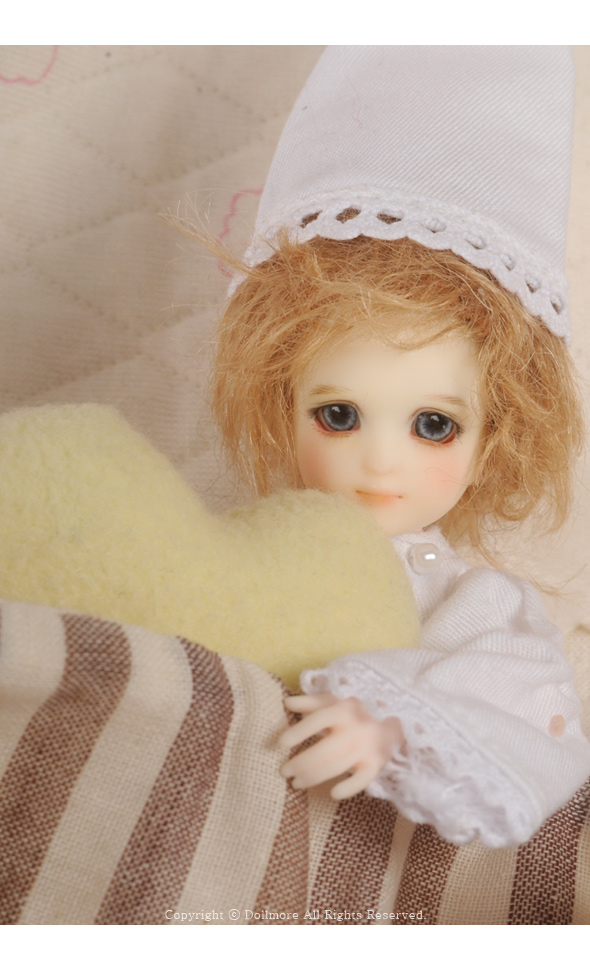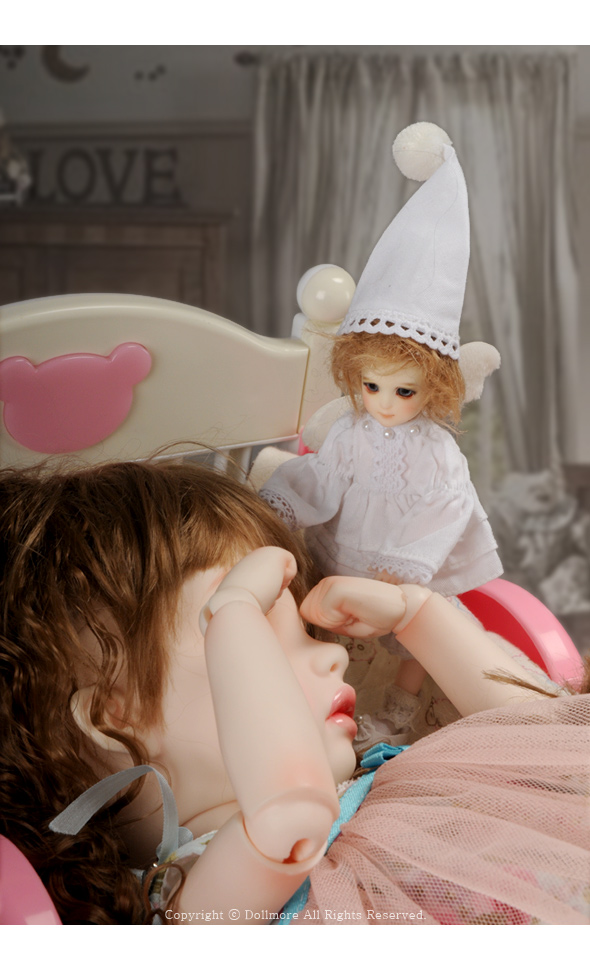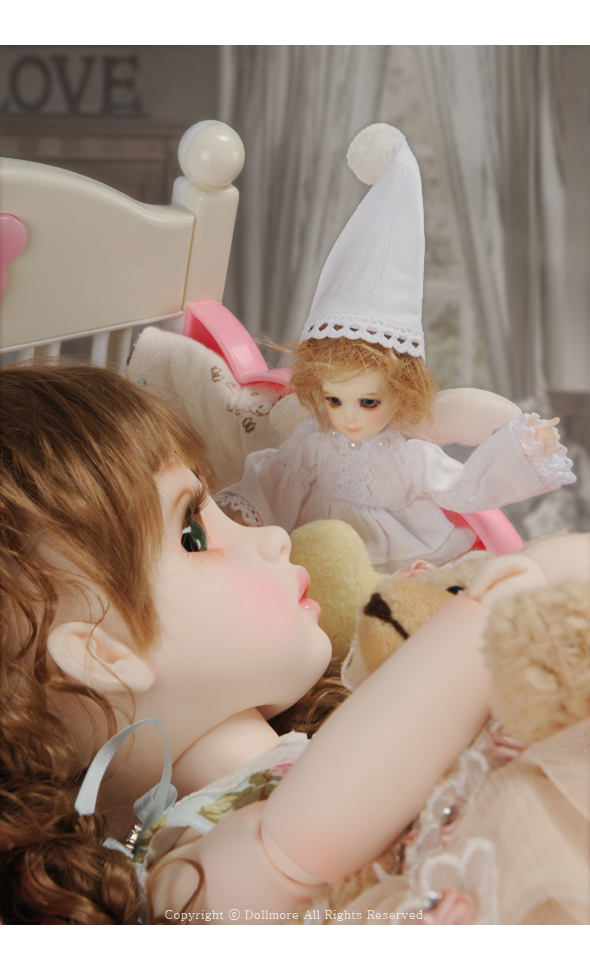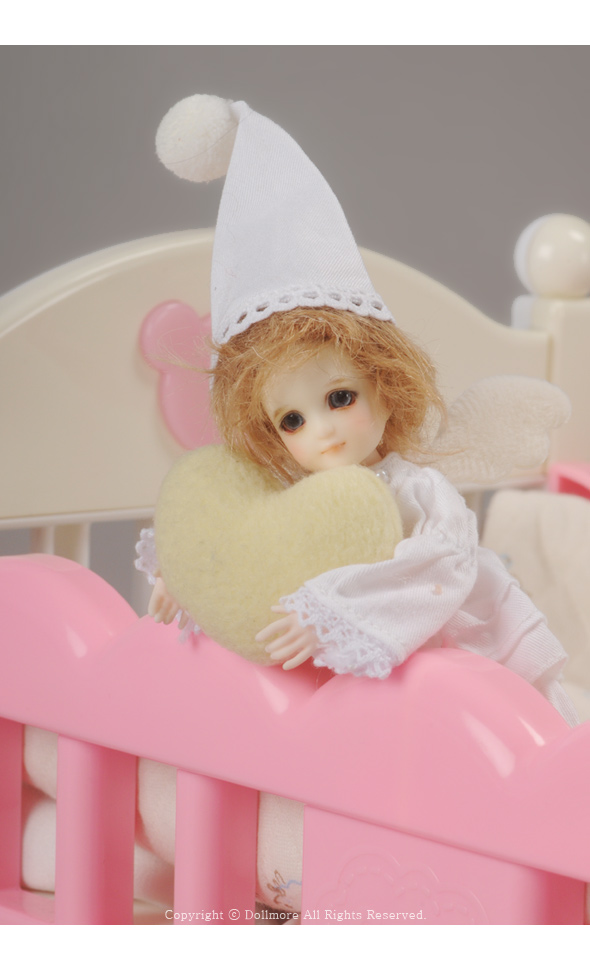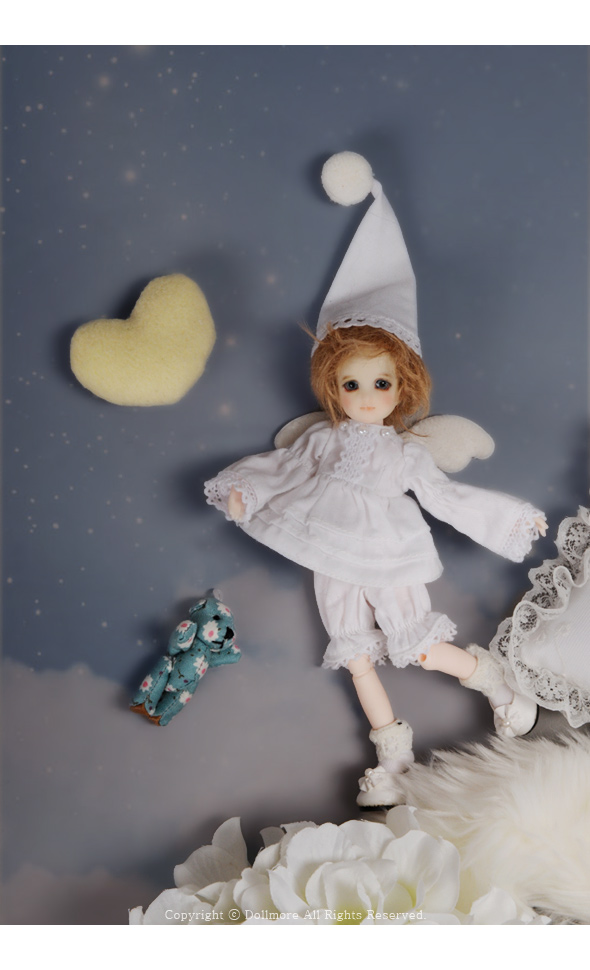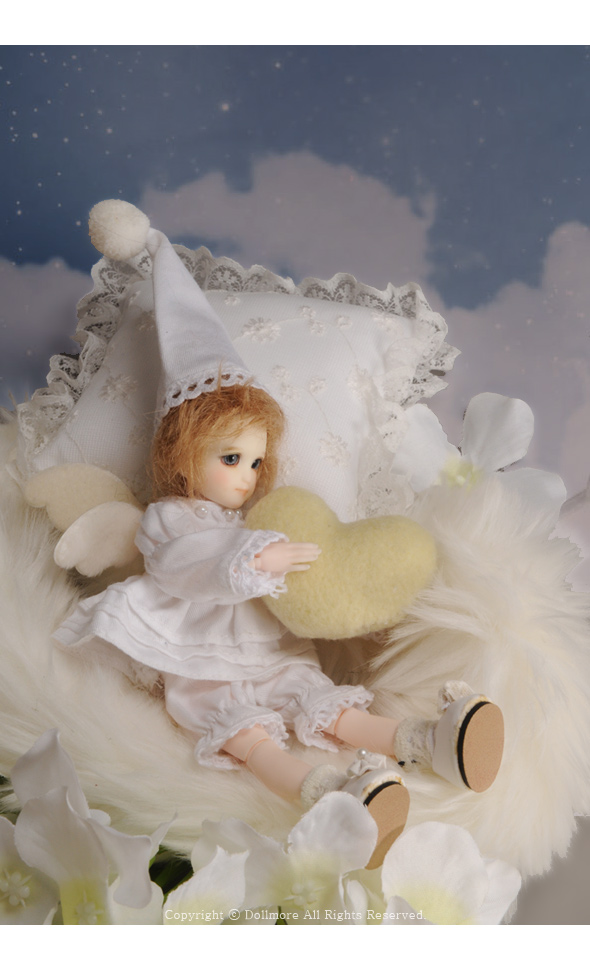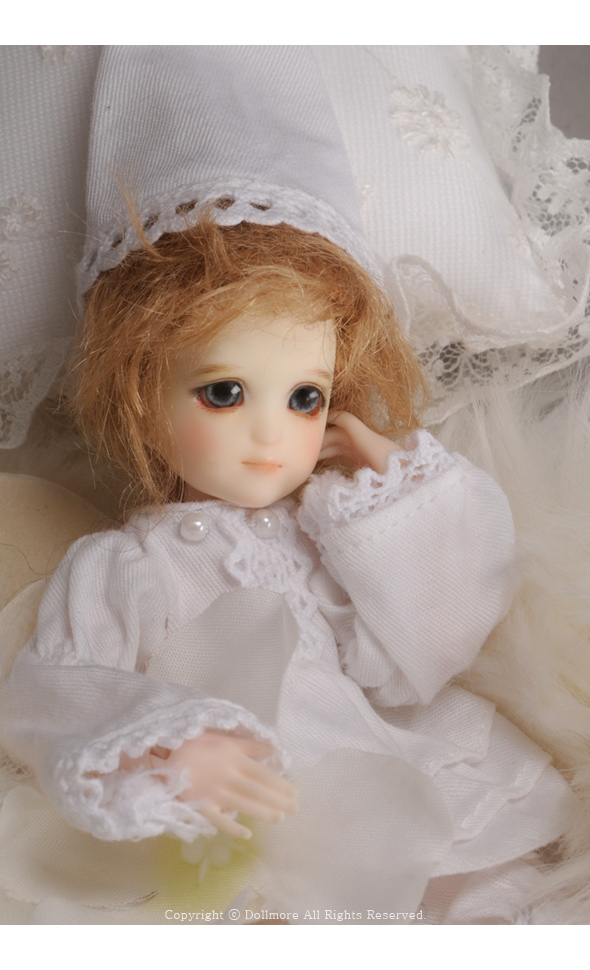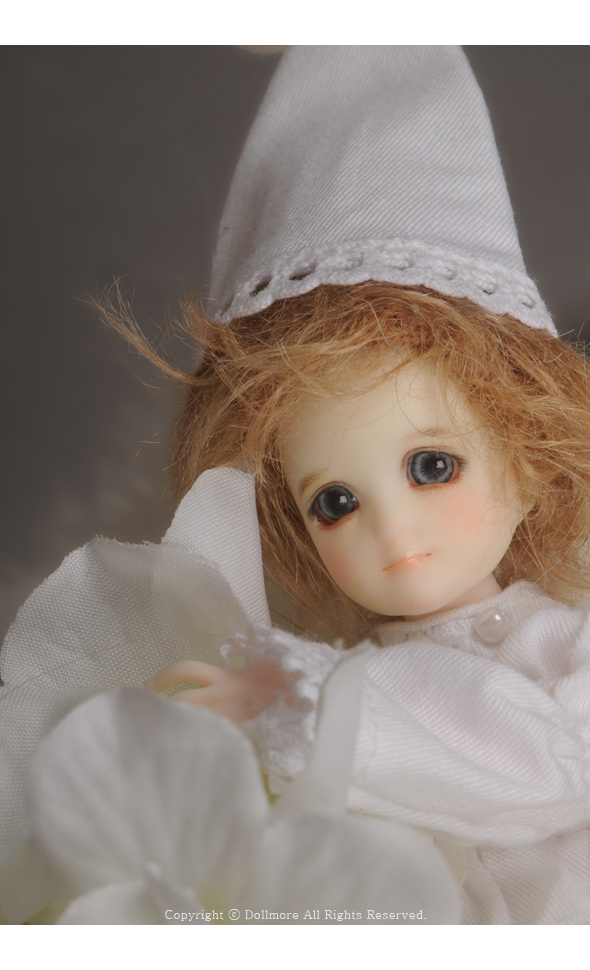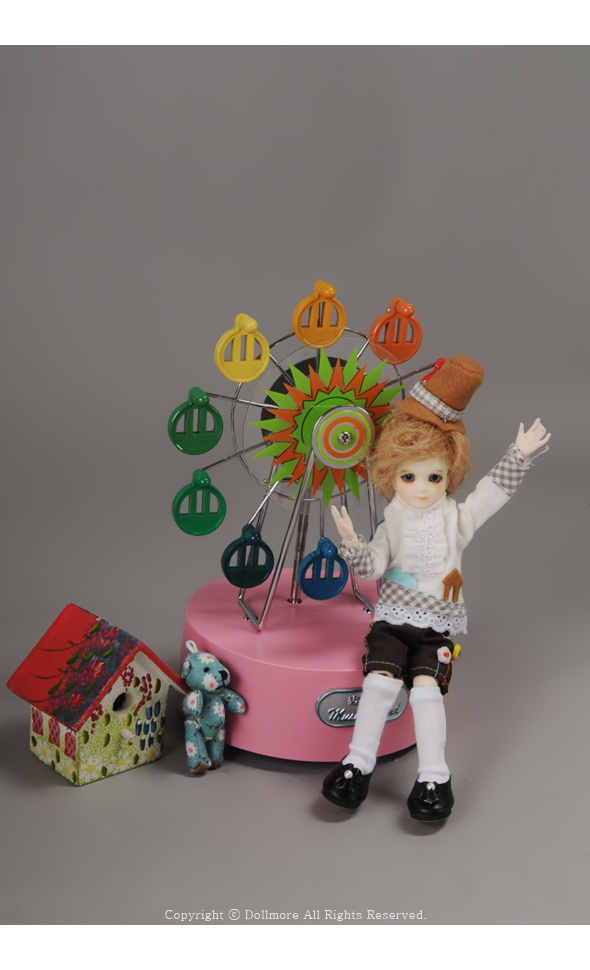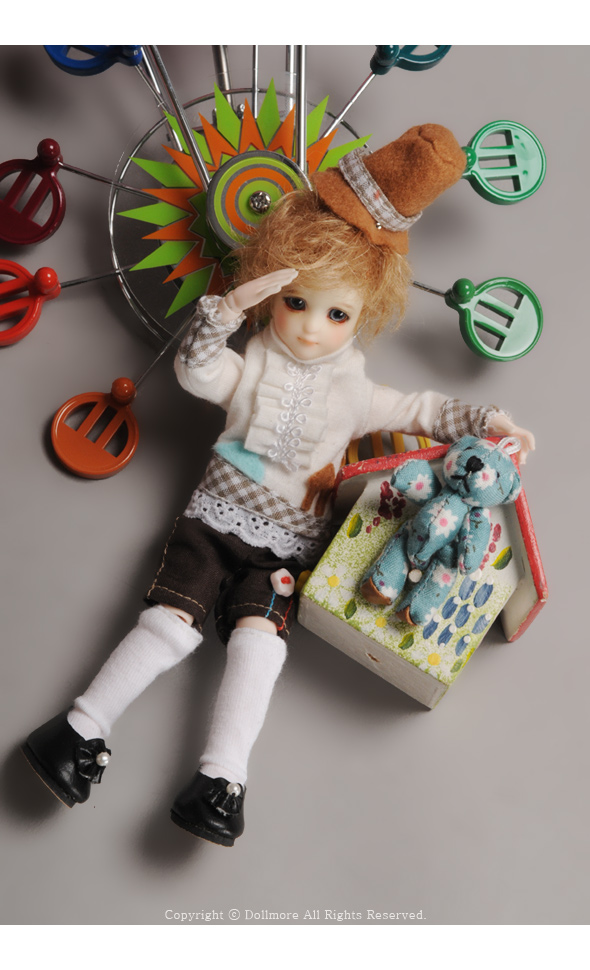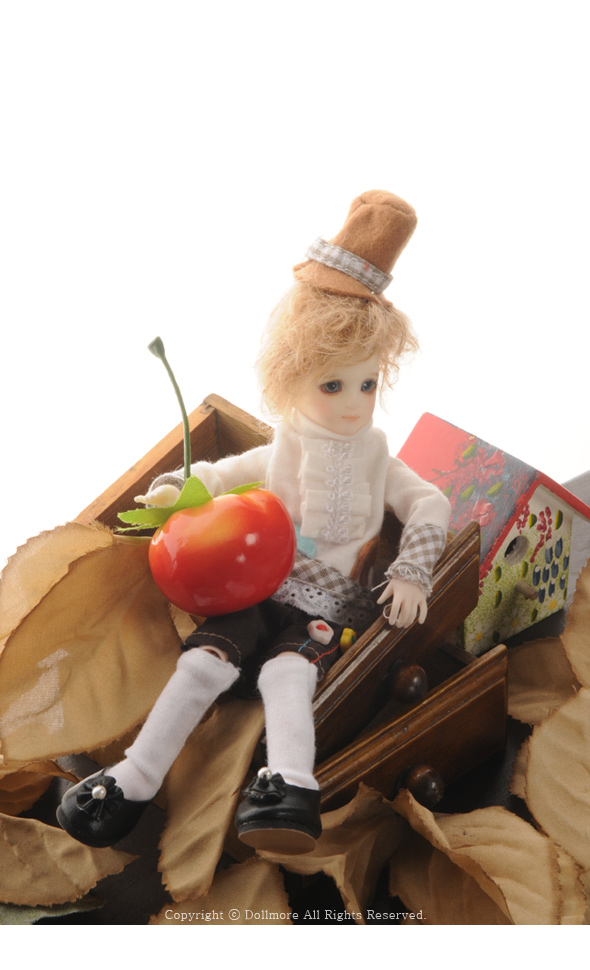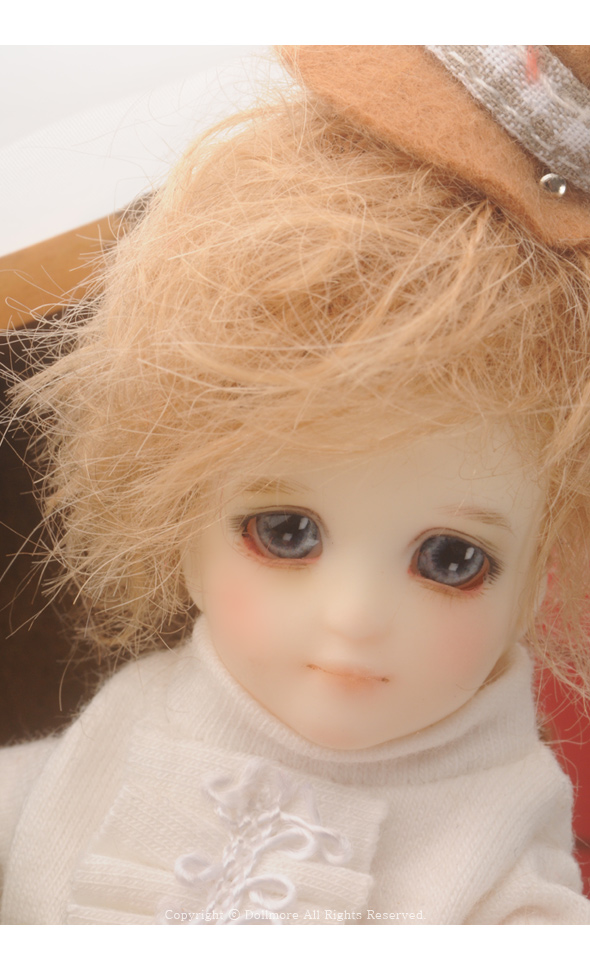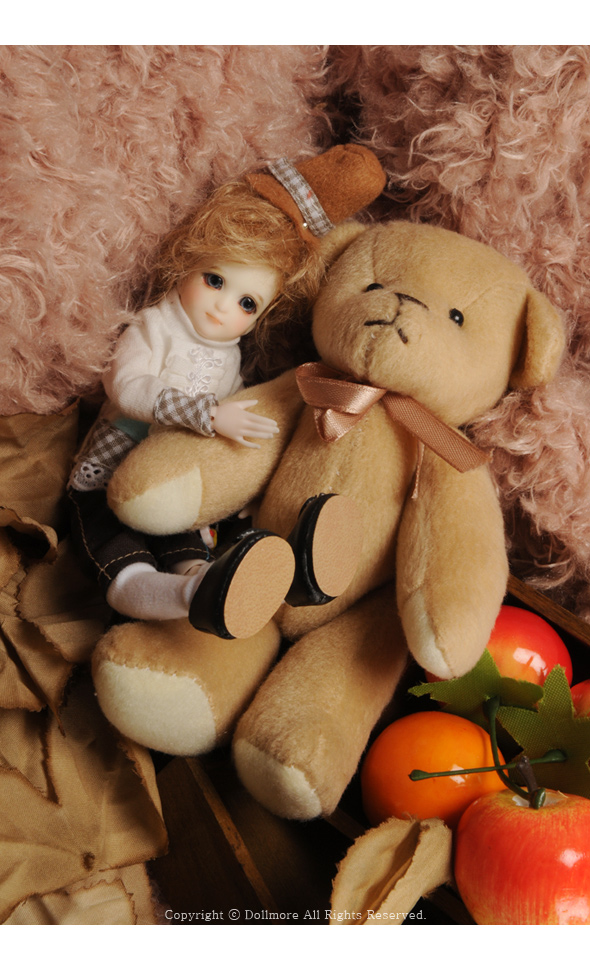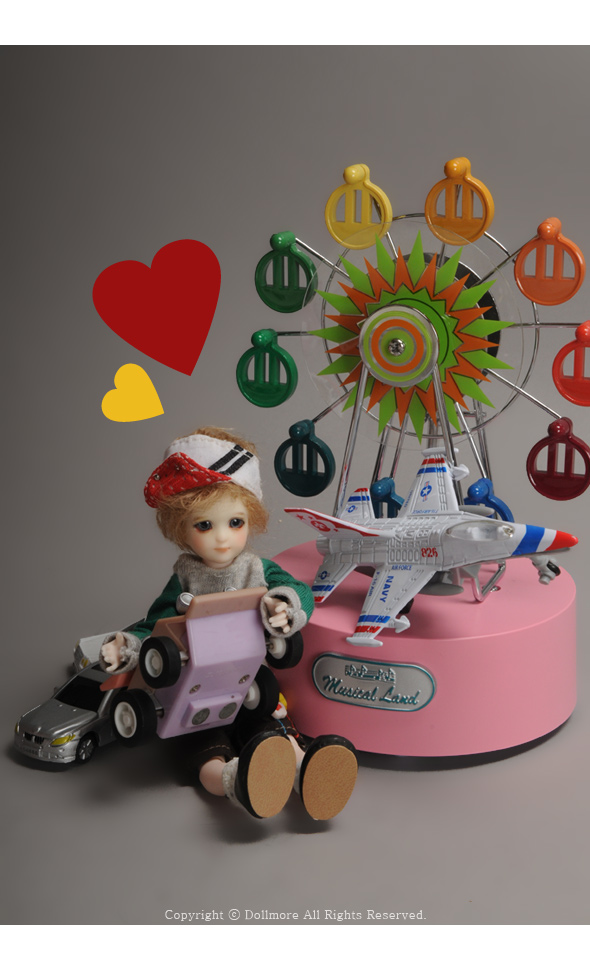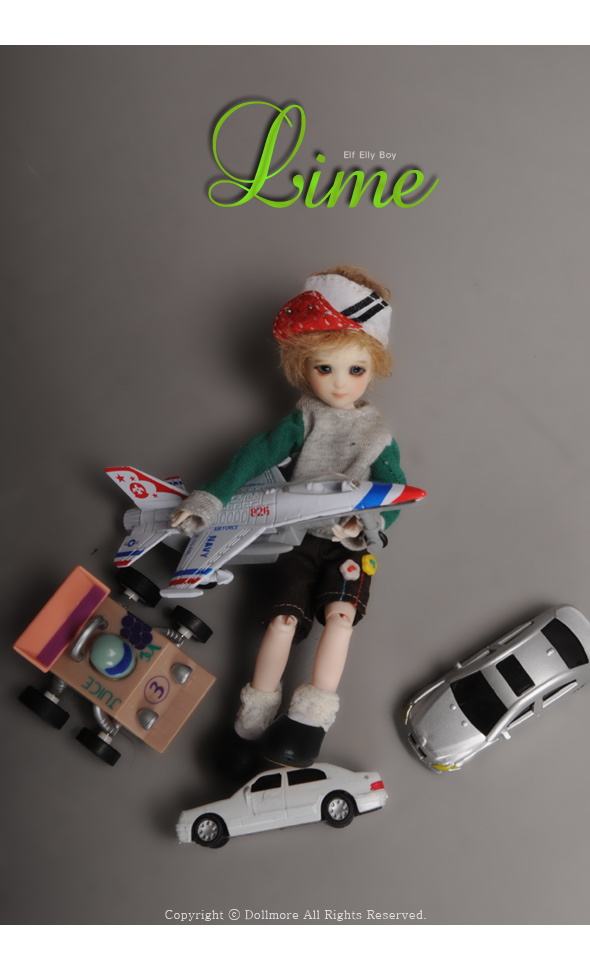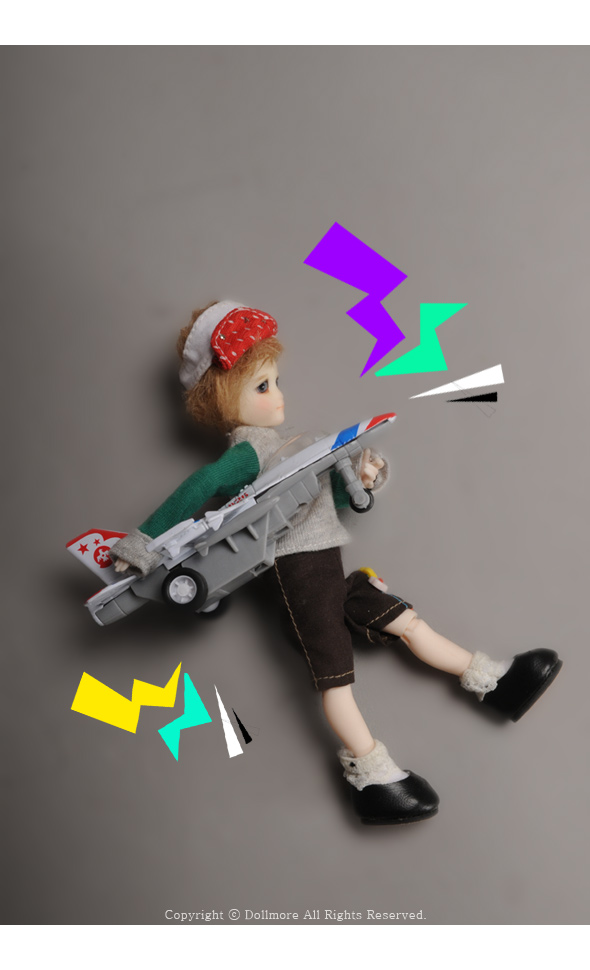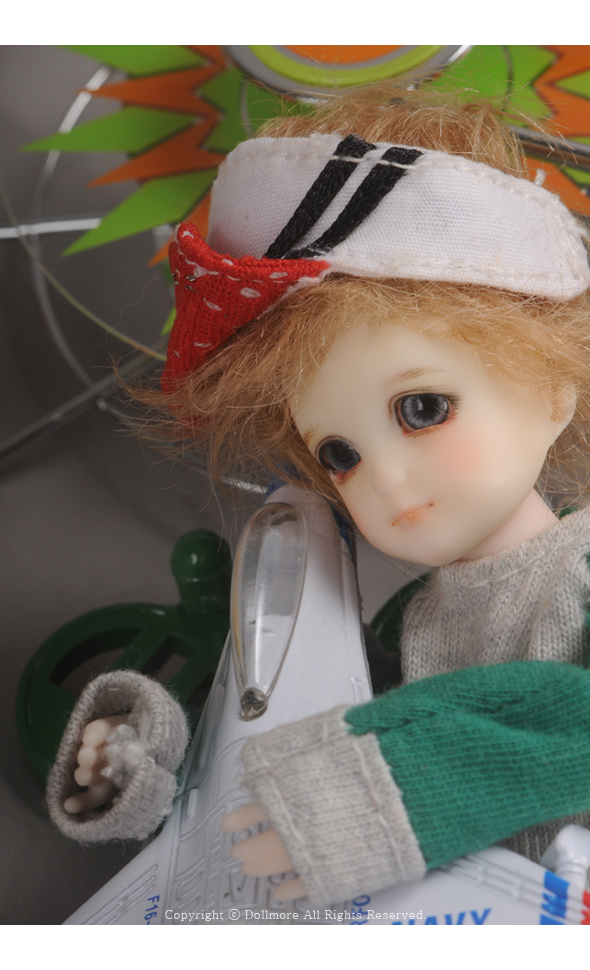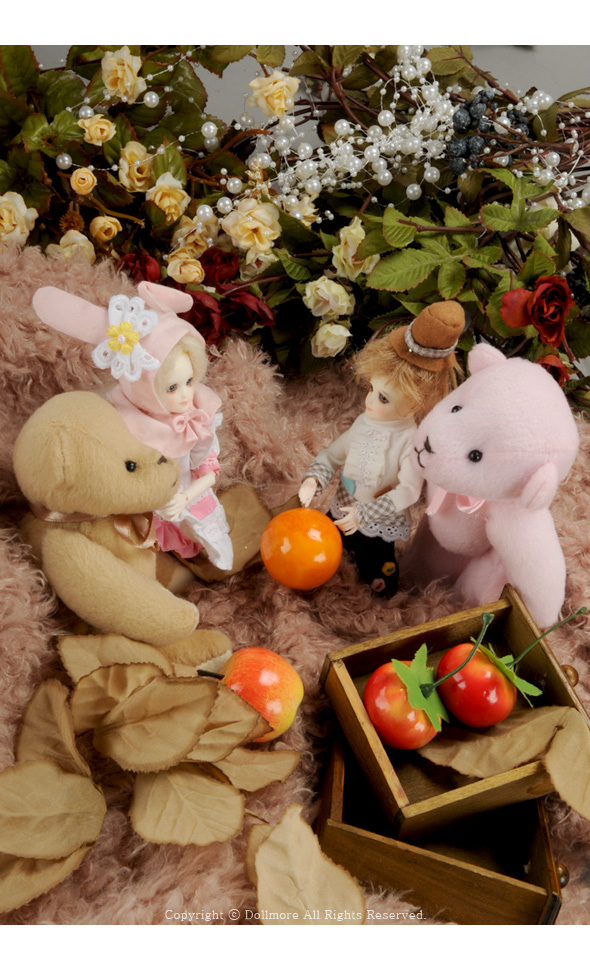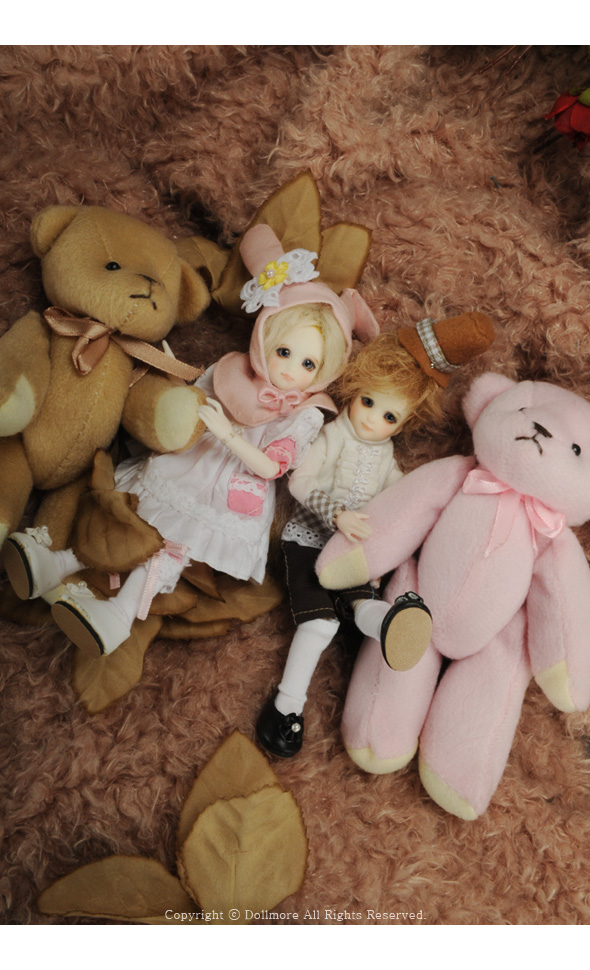 << Lime Size >>
1. Height : 14.5CM
2. Head : 7.3CM
3. Bust : 6cm
4. Waist : 6cm
5. Hip : 7.6cm
6. Foot : 2cm

1. from order to shipping : order -> payment -> production/shipping
so, you can't cancel or return goods becase of order production system.
2. By starting from payment (not order date), it will be shipped out after 3-4 weeks
* Style Tip
: Following clothes, wig, shoes will not ship together.
- Clothes 1: Banji Size - Petit Angel Dress Set (White)
- Clothes 2: Second clothes set is out of stock and will not restock again.
- Eyes: Life Like Acrylic 6mm - Light Violet G6LD-07
- Wig: The wig at the photo is out of stock and will not restock again.
- Shoes: Banji Size - Flower low shoes (White)

<< payment >>
1. Paypal - help@dollmore.net
2. Credit Card
3. Bank transfer.
- Bank name: standard chartered bank korea limited
- Account: 431-20-243375
- Recipient: lee eun young
- Bank tel: 82- 2- 521- 9252
- Bank address : standard chartered bank korea limited 1675-1
Seochodong Seochogu Seoul 137-070 Korea
( Gyodaeyeok Br. )
- SWT code : SCBLKRSE

* Design application No. 2006-50002
* Design registration No. 0462757