Model Doll F - High heels Body (Normal)

This is the model doll woman body that is able to make various pose.
This is a model doll high heel body who has a perfect leg line.
She has a longer leg than other model doll.
There is a double joint on the knee to make it easy to fold leg.
This doll do not include a doll head.
We will ship two shoes parts together.
You may blush it by yourself at any color.:))
* Included: 1 normal body + shoes parts ( 1 shoes parts in normal color ), 2 cushions, box, body(do not include doll head)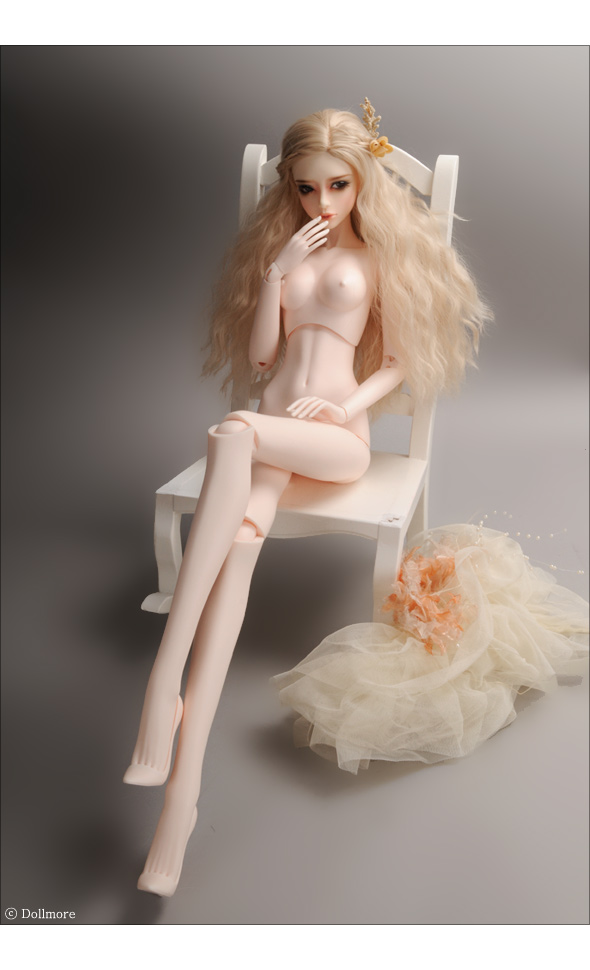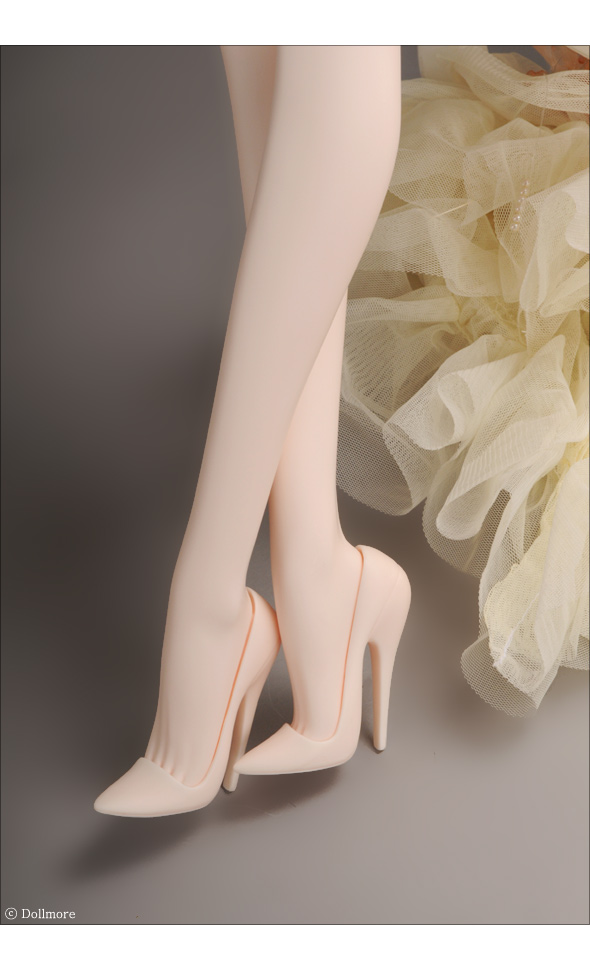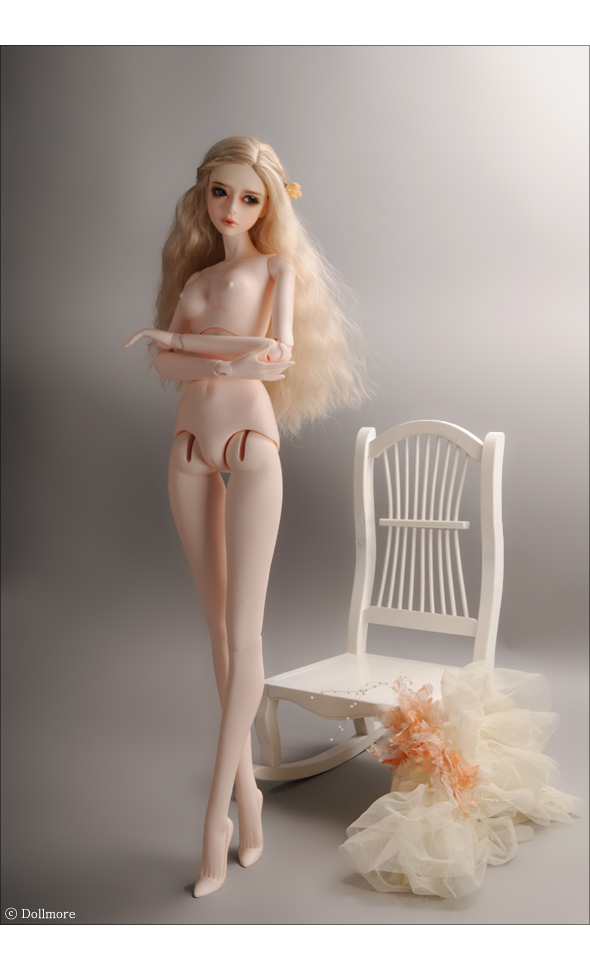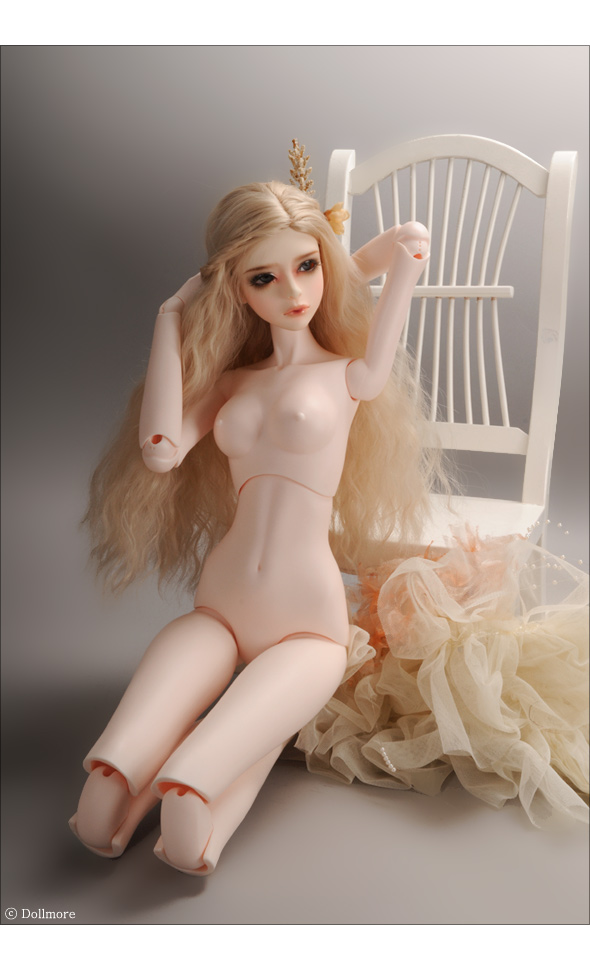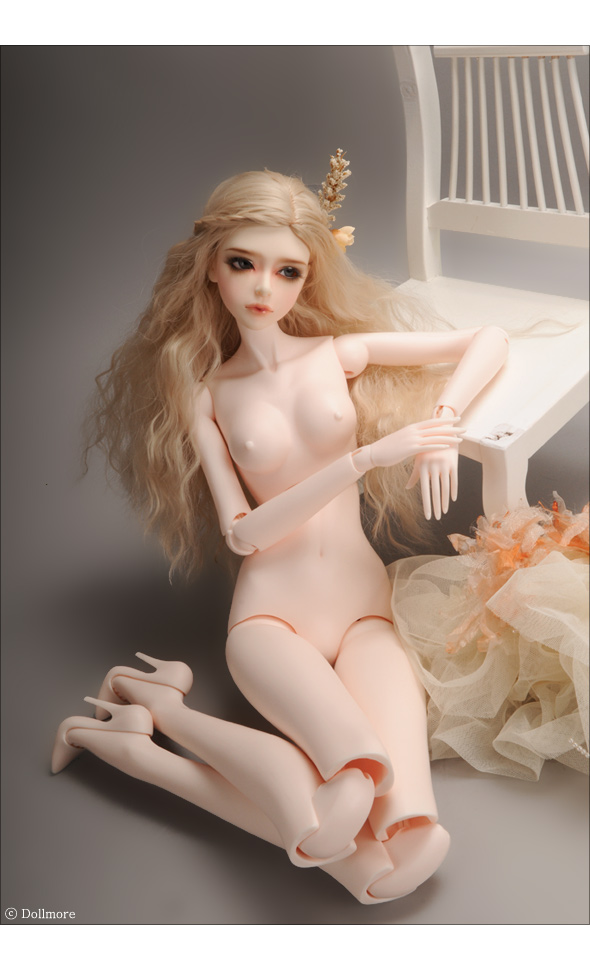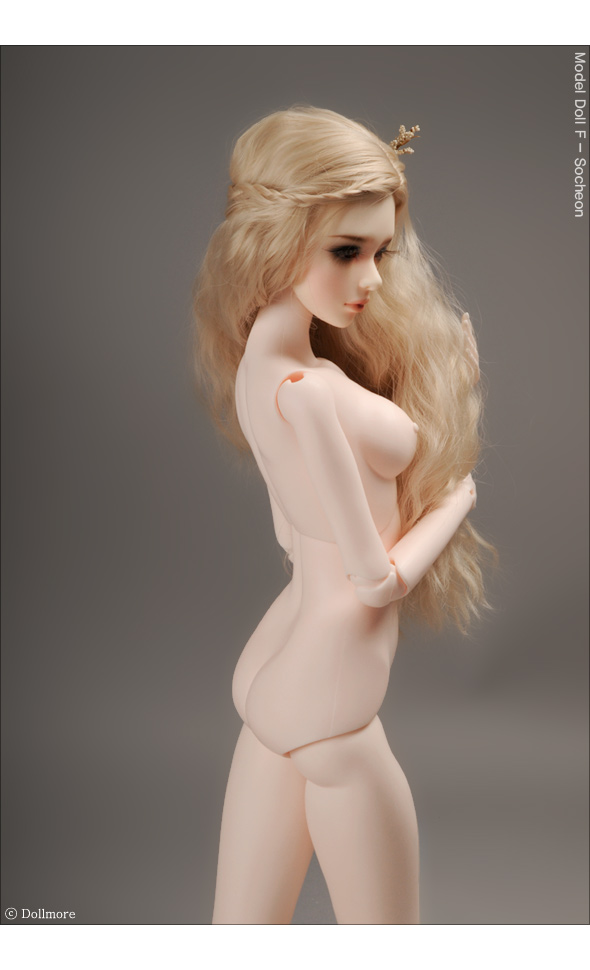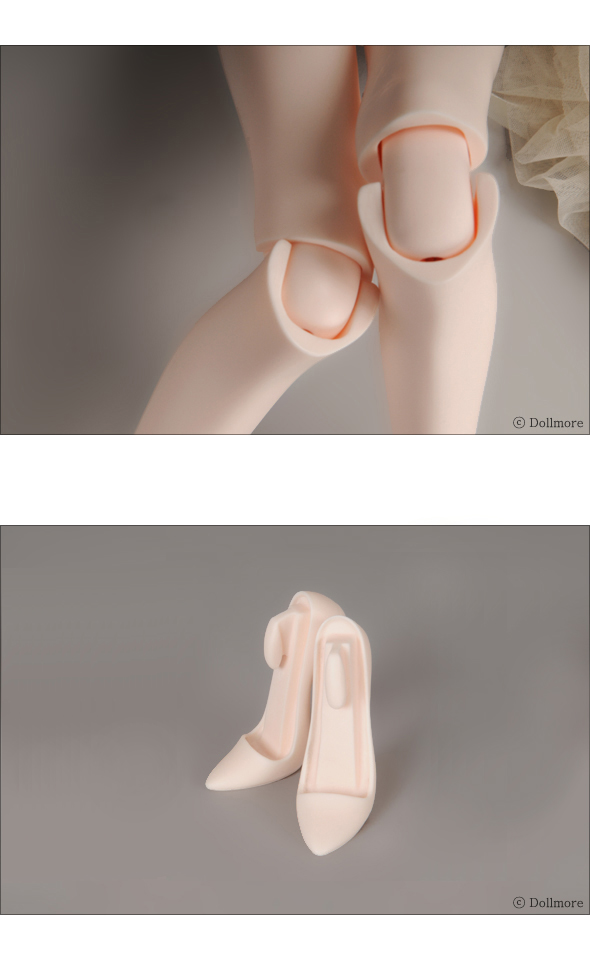 * Notice for heel parts:
When you want to exchange shoes parts to the doll,
we suggest you put heel parts to the hot water to separate the quick-drying glue .
We suggest you blush heel feet parts to another color by yourself if you want to change shoes color.

* Notice: This is a handicraft doll body.
It is impossible to cancel or exchange after making payment.

* Blushing: If you want to add body blushing to this doll body, you may select blushing option at the following category.
Home > Makeup&Sanding > Body Blushing fee
==> Body Size
1. Tall : 70cm
2. Body length not include a head : 63cm
3. Length from hip to knee : 19cm
4. Length from knee to calf : 18.5cm
5. Circumference of neck : 7.7cm
6. Width of shoulders : 8.5cm
7. Circumference of chest : 25cm
8. Circumference of waist : 17.5cm
9. Circumference of hips : 28cm
10. Circumference of Wrist : 5cm
11. Length from shoulder to wrist include a wrist ball : 20cm
12. Circumference of ankle : 7cm
13. Length from hip to Heel : 39.5cm
14. Length of Foot size : 7.5cm