Dollmore Kid Feet Set - Ballerina Feet Set (Normal)

This ballerina feet set fits well to dollmore kids doll and ballerina doll.
This feets set will ship together with ankle parts.
It fits well to all dollmore kids doll and all ballerina kids doll.
* Included: left foot + right foot
* Size:
ankle over : about 6cm == 2.4 inch
feet length: about 6cm == 2.4 inch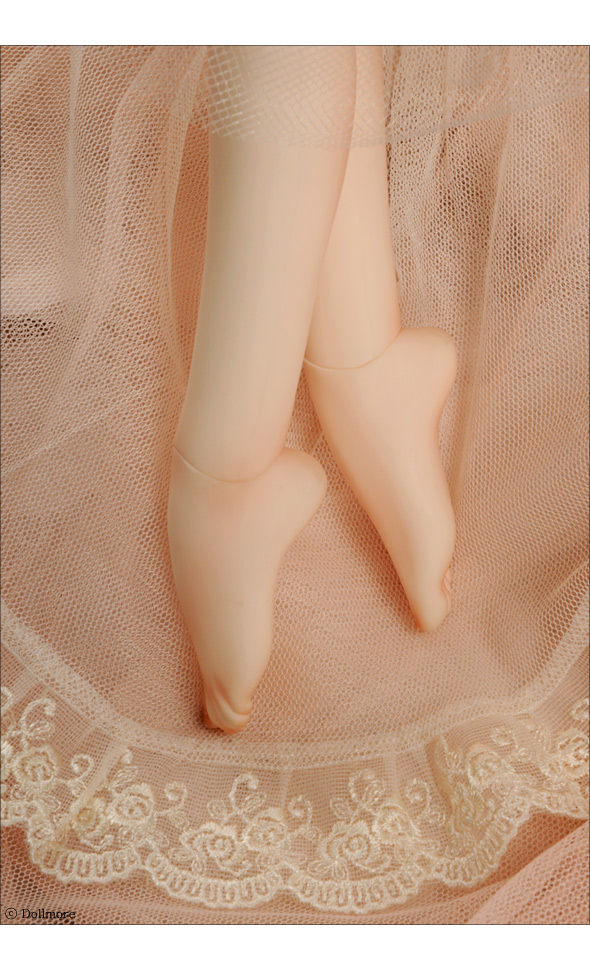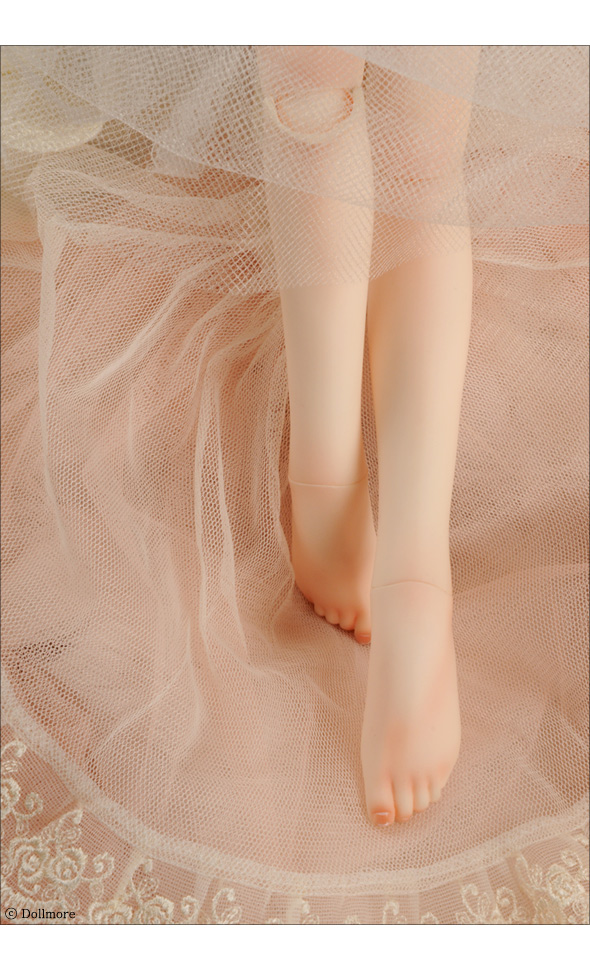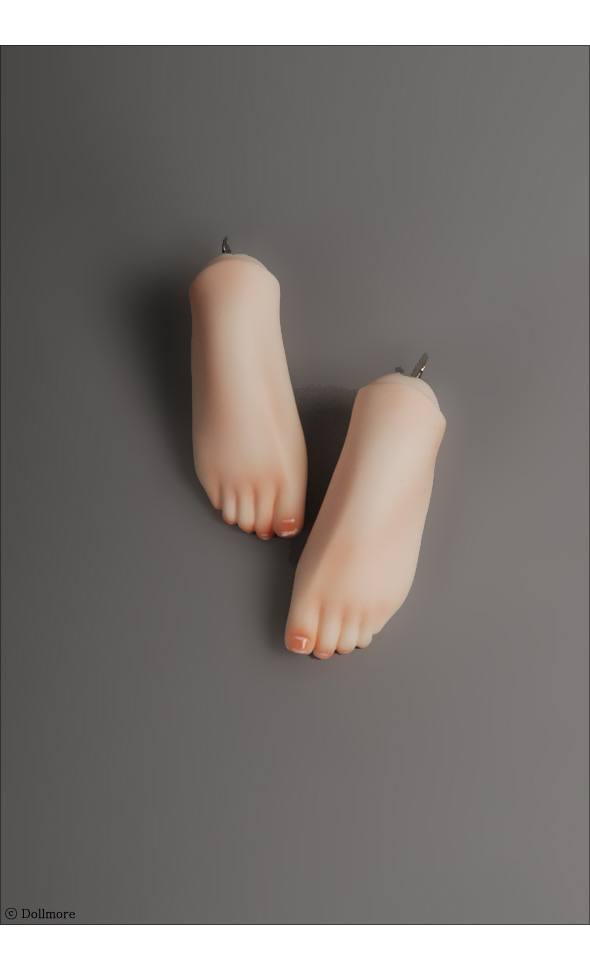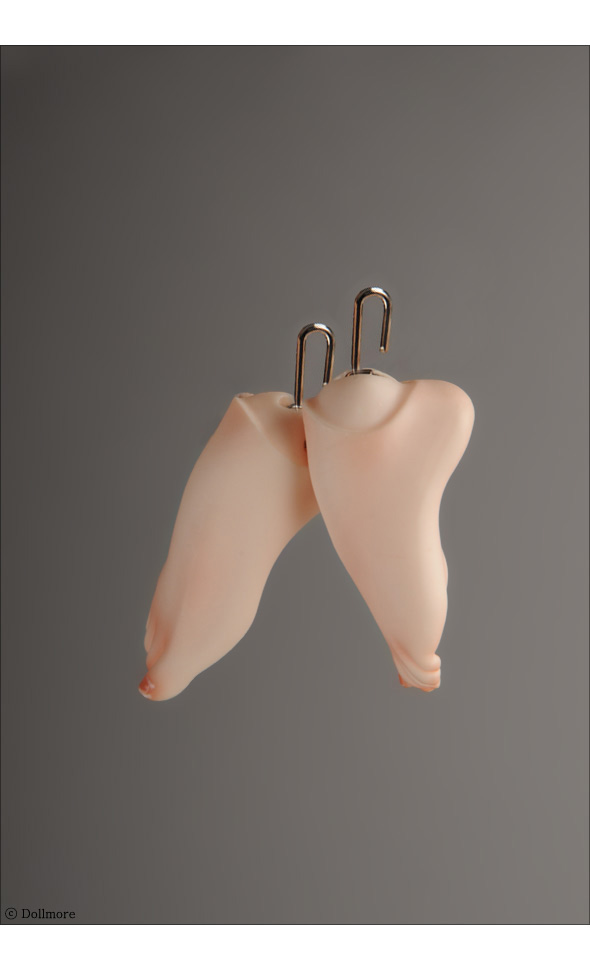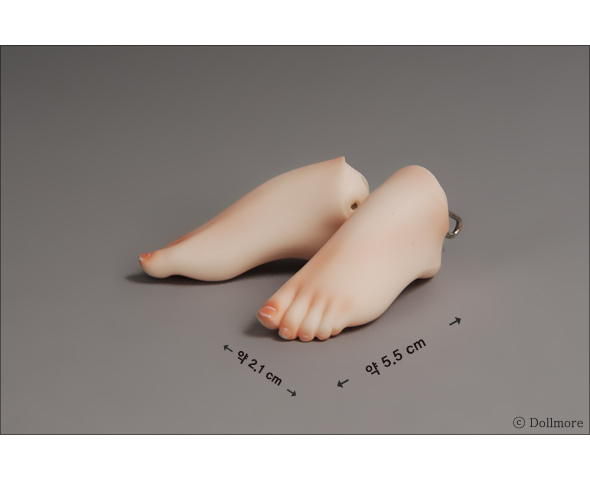 * Notice: Feet at the photo has been added to blushing service.
Please select option if you want to add blushing to the feet like the photo.
* It only fits well to Dollmore Kid Doll and Dollmore Ballerina Doll. It do not fit well to Judith doll body.