* Trinity Doll - Blue Voler ; Elysia - LE10
* Special Limited Edition - LE10

I look myself in a mirror and i become marry with the one in the mirror
I fall in love with my beauty
I feel dizzy for short time
I looks so beautiful even see in my eyes
If i marry with myself, is this beauty will continue forever?
My vacant eyes falls into my mind~

The leaves are falling in the garden
There are so many unnited leaves in the garden and
they move to everywhere with wind.

I am lost in wild fancies in lonely afternoon~
* Included: Normal body and normal open eyes head (face up, without body blushing), eyes(28mm glass eyes),
wig, clothes set, shoes, 2 cushions, warranty, doll bag
* Clothes set: dress, out dress, corset, apron, underpants, neck accesory, head accessory, wrist accessory
* Eyes: D - Specials 26mm Eyes(HA26)
* Wig : (13-14) Forest Sobazu Wig (Chestnut Brown)
* Shoes: Trinity Doll - Basic Meryjane Shoes (Ivory)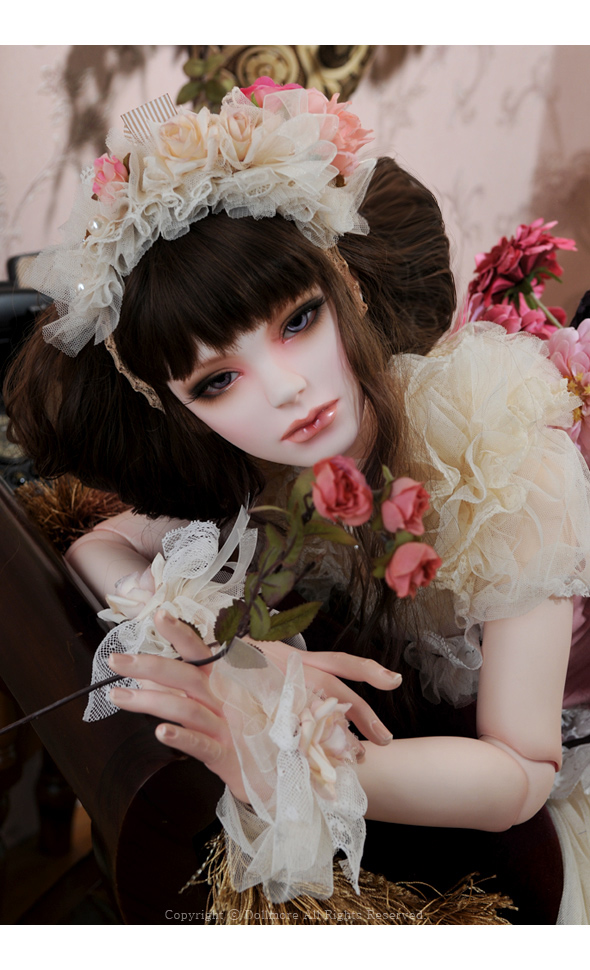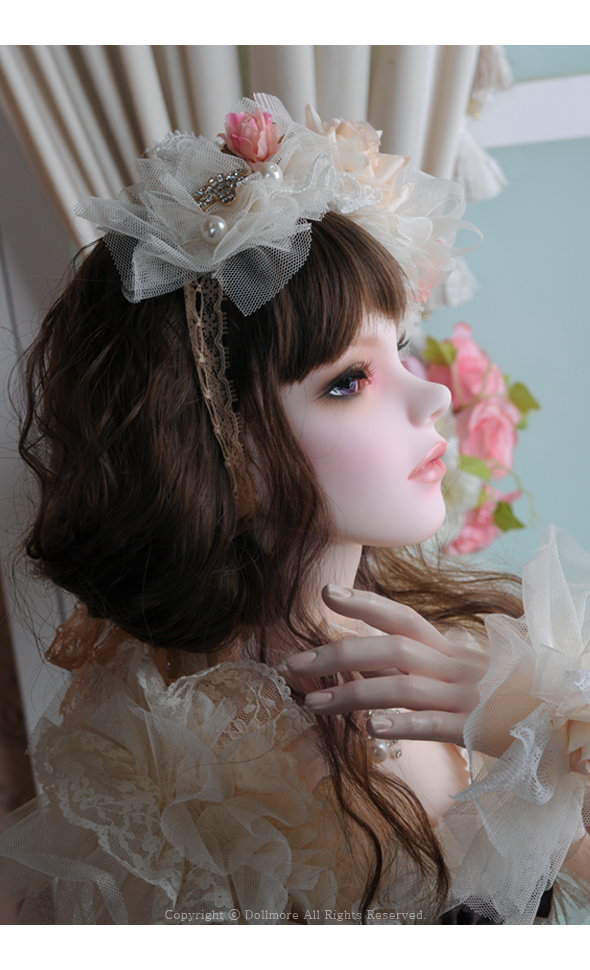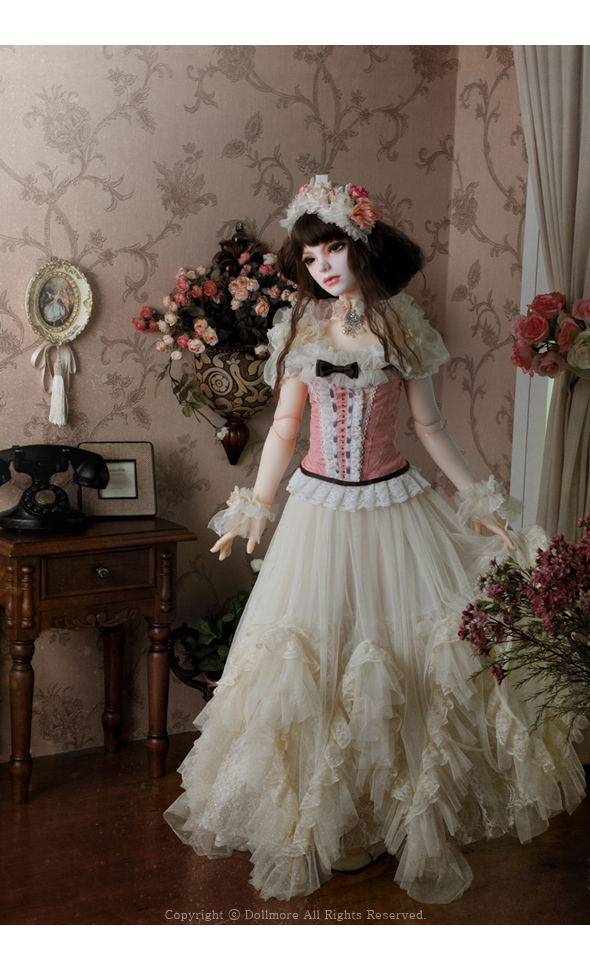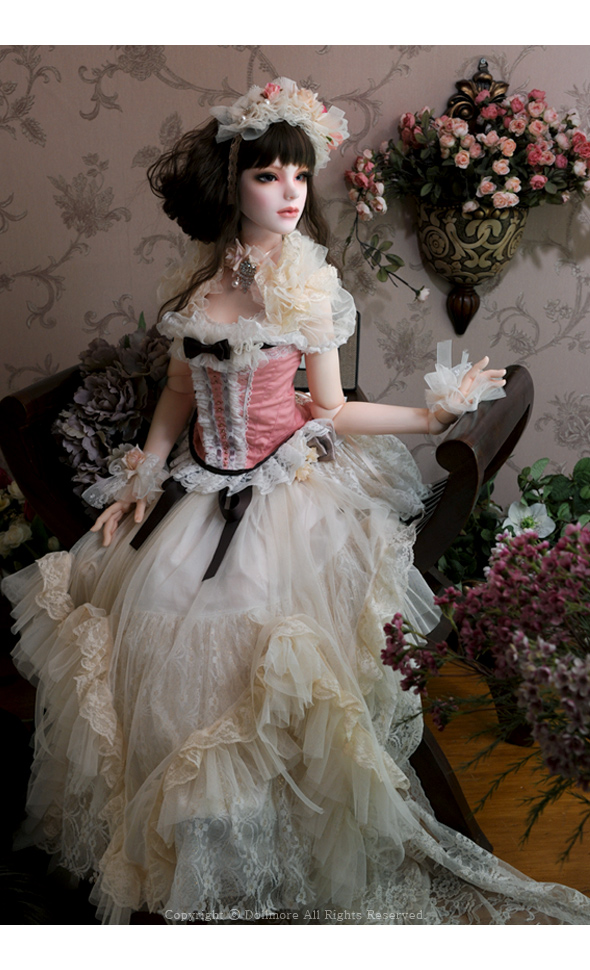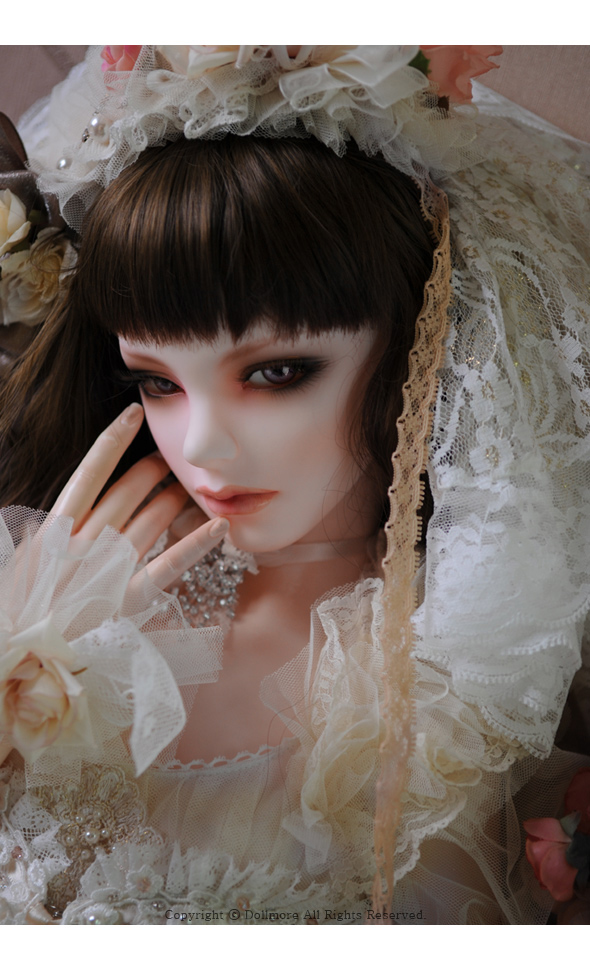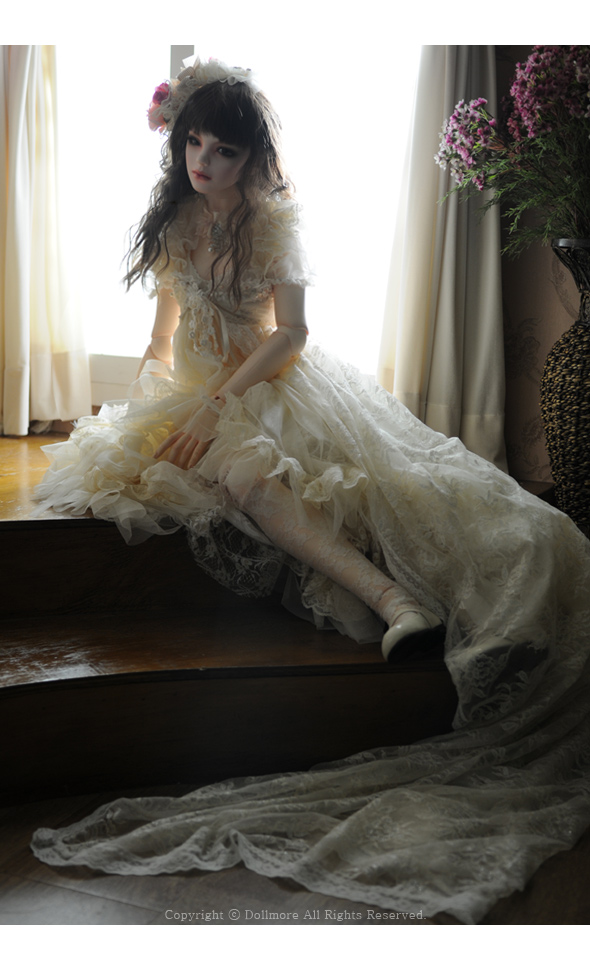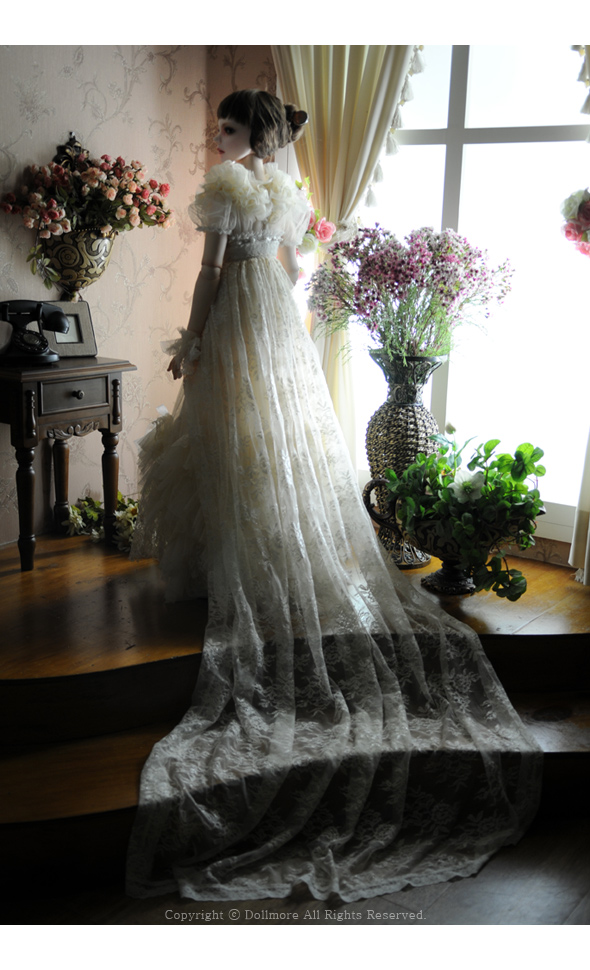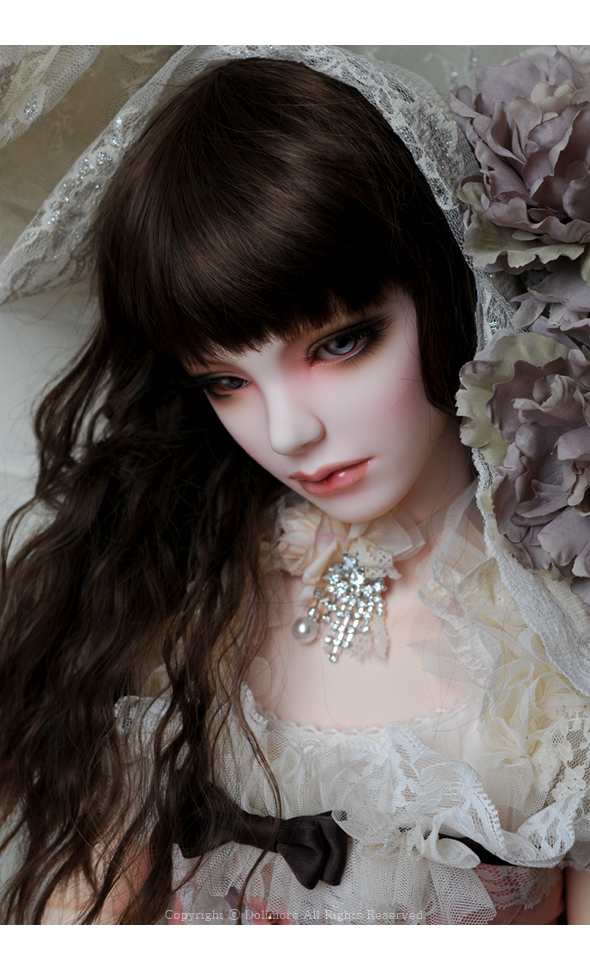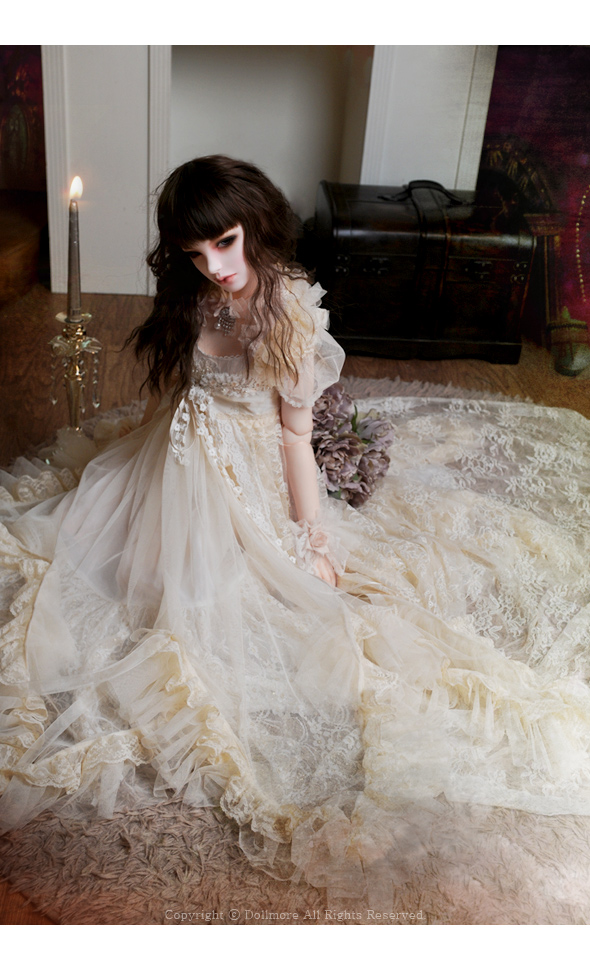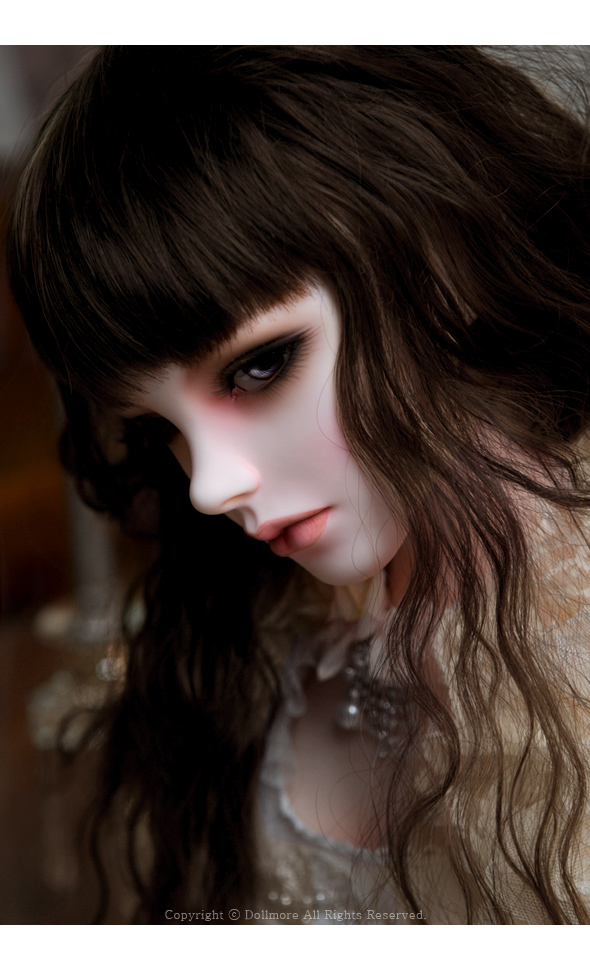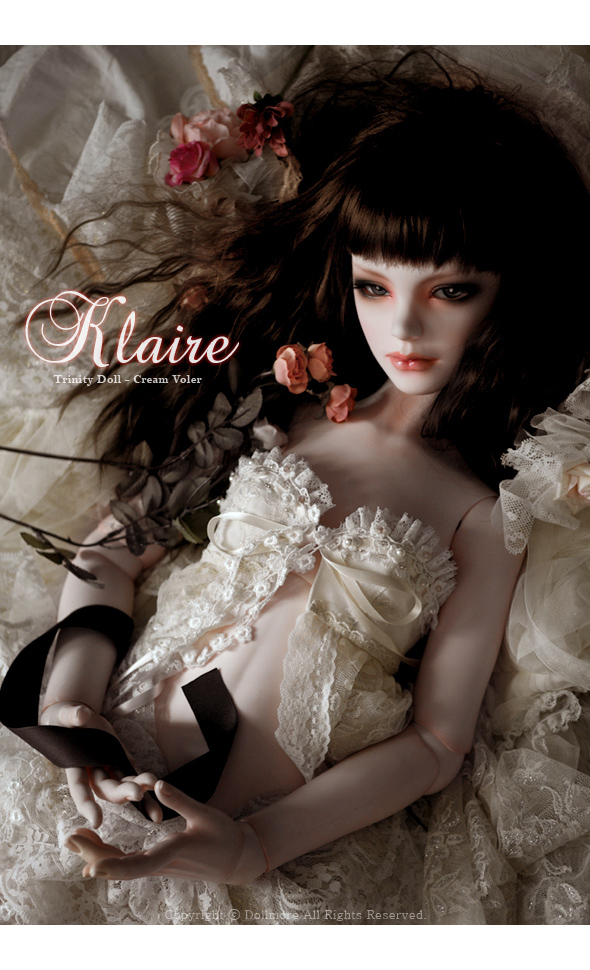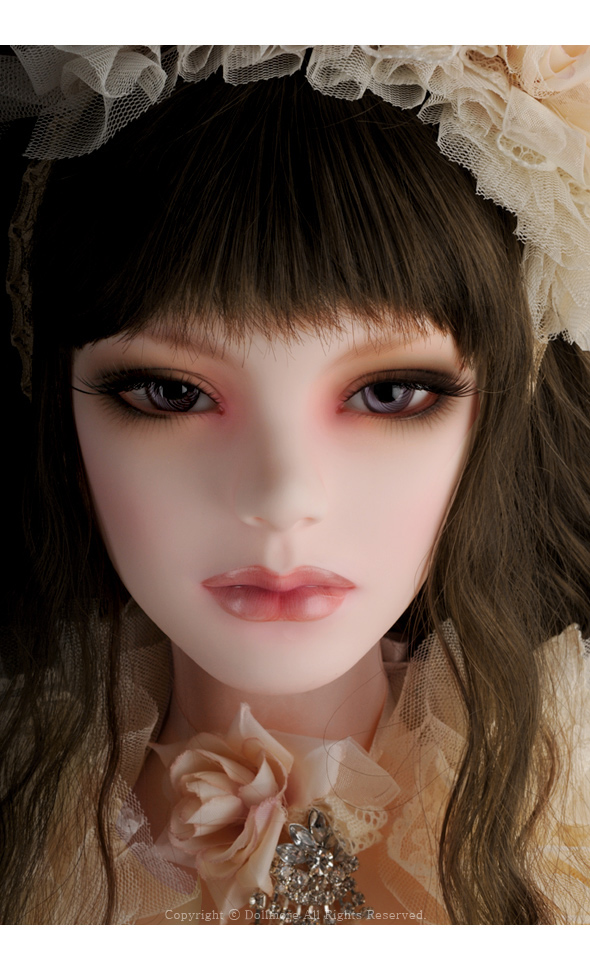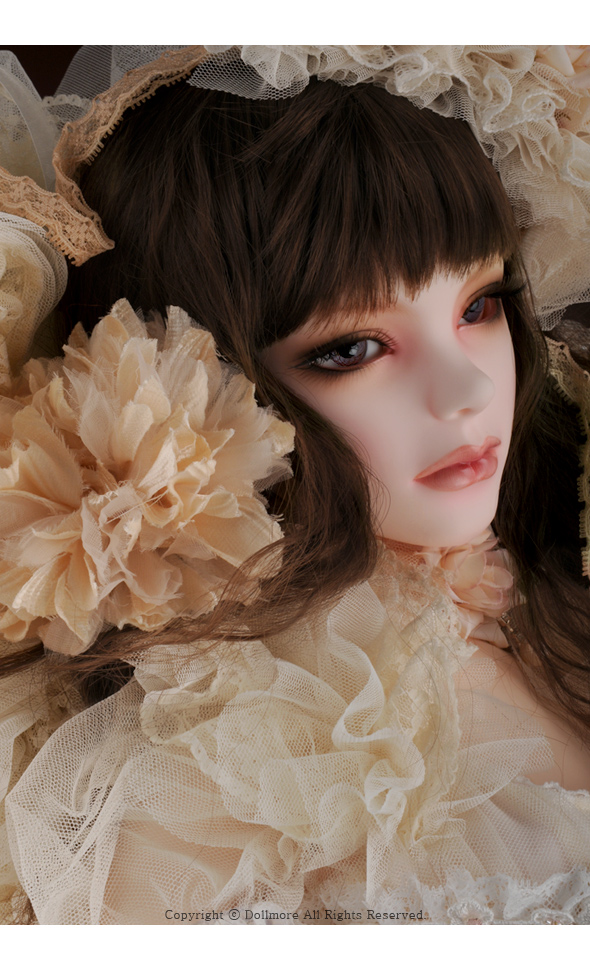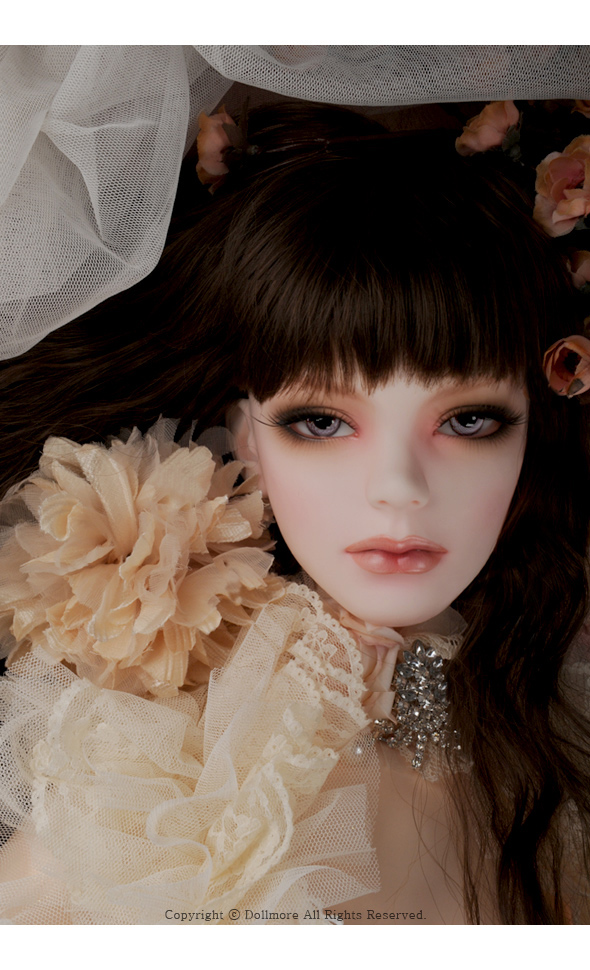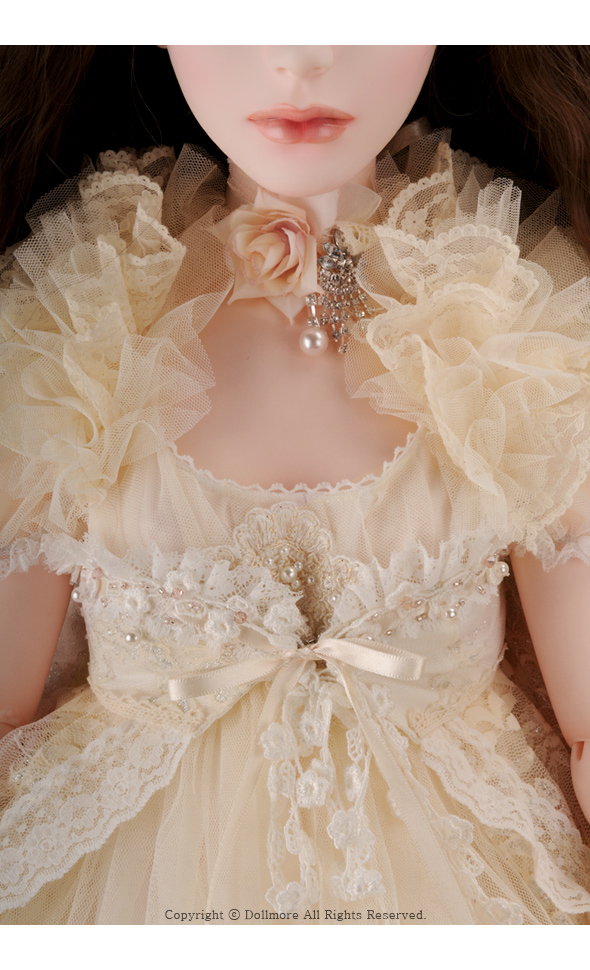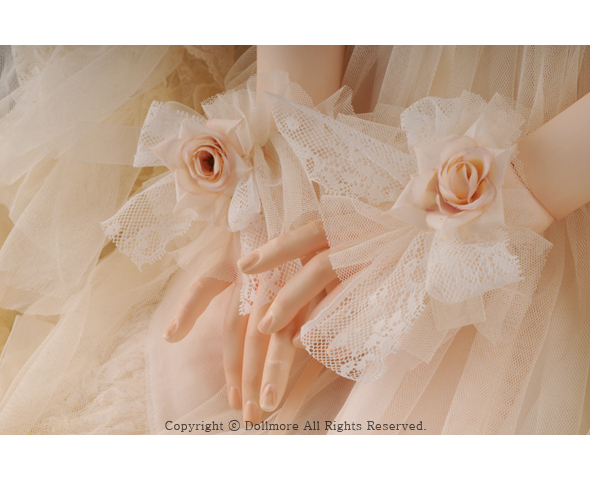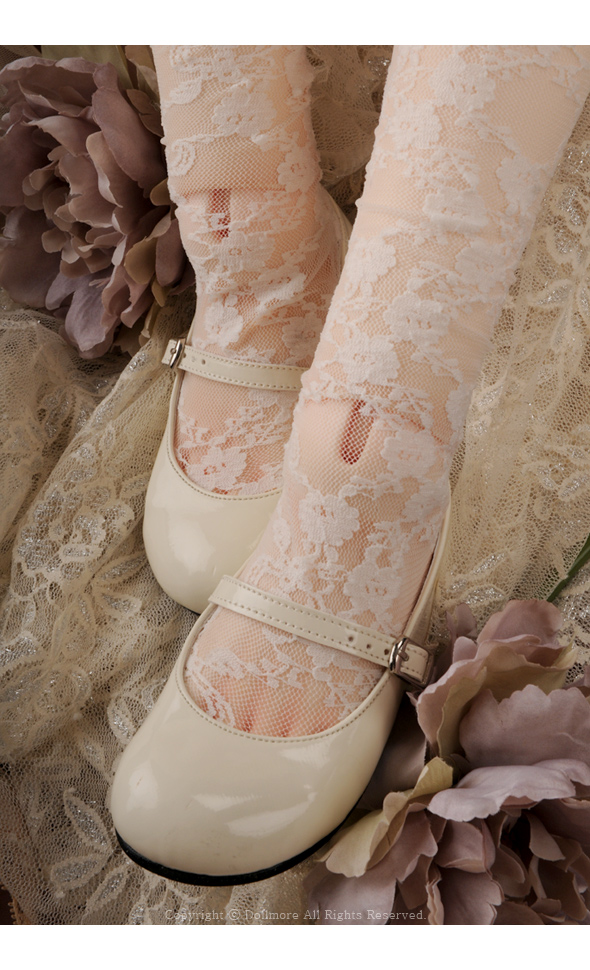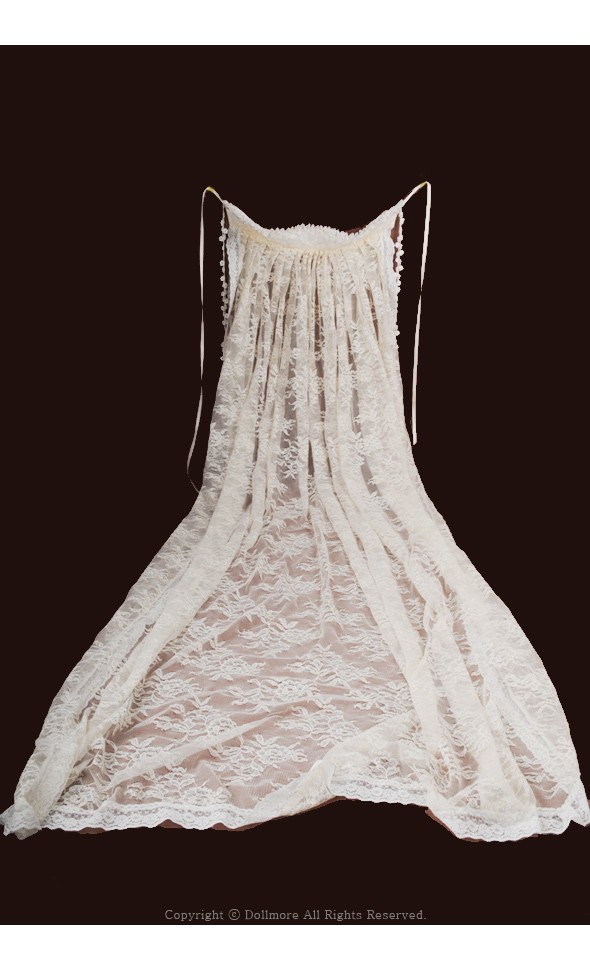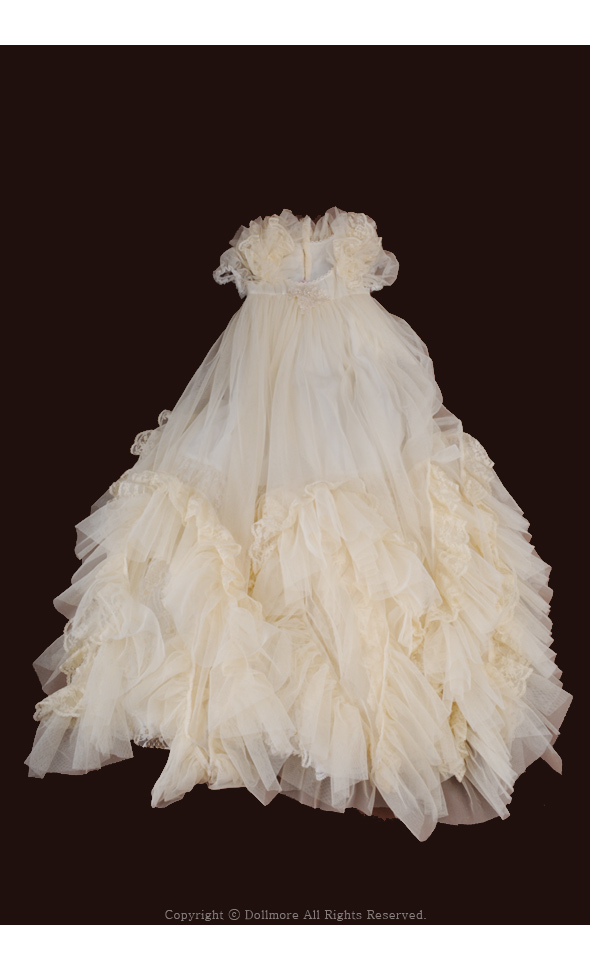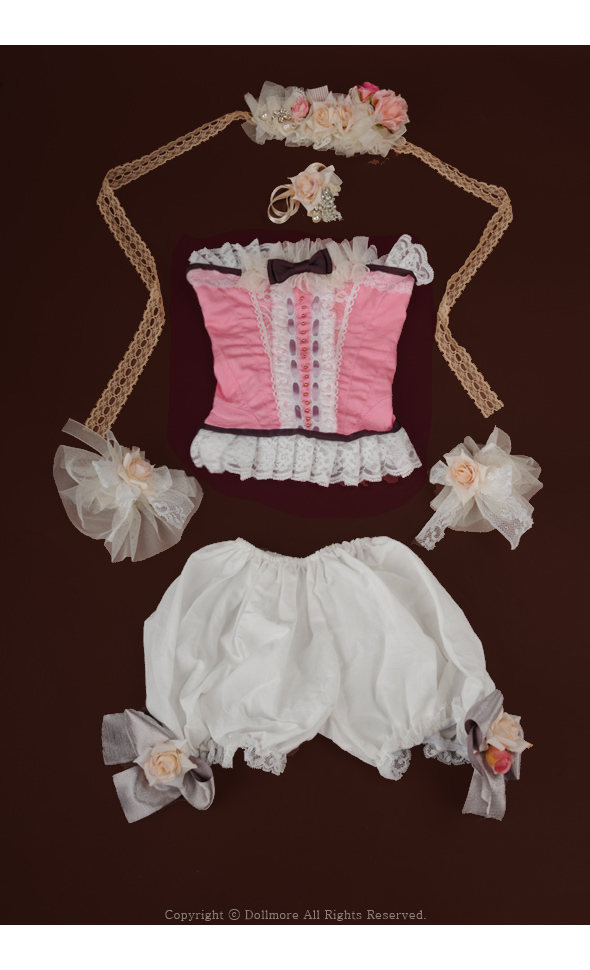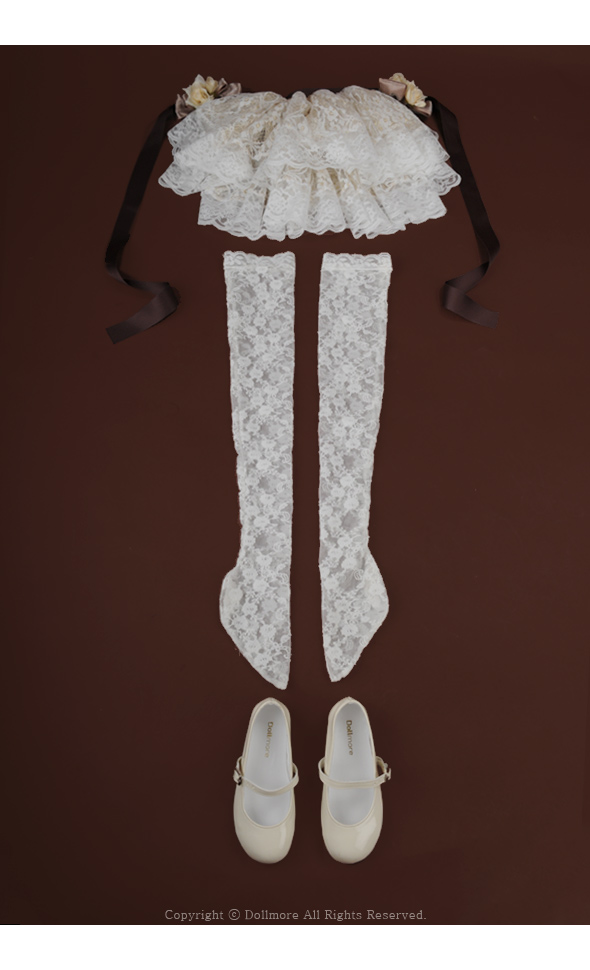 * Trinity Doll Size
1. Tall : 105cm
2. Body length not include a head : 92cm
3. Length from hip to knee : 25cm
4. Length from knee to calf : 24cm
5. Circumference of neck : 16cm
6. Width of shoulders : 14cm
7. Circumference of chest : 42.5cm
8. Circumference of waist : 31.5cm
9. Circumference of hips : 46cm
10. Circumference of Wrist : 11cm
11. Length from shoulder to wrist include a weist ball : 30.5cm
12. Circumference of ankle : 13cm
13. Length from hip to Heel : 54cm
14. Length of Foot size : 12.5cm
15. Circumference of calf : 21cm
15. Weight : 7.15kg

* For information about order and shipping
- As based on 'Production after order' system, your order can't be canceled, after paying.
- The shipping date may be delayed a little more on hand-made work. Seek your understanding.
- In general, It takes about 40 business days before shipping according to order quantity.
* Notice
We do not accept custom make up and body blushing for any Trinity doll in our website, seeking your understanding~
* Payment method
1. Paypal - Dollmore will send you an invoice via paypal.^^
2. Eximbay (direct credit card payment)
3. bank transfer
- Bank name: standard chartered bank korea limited
- Account: 431-20-243375
- Recipient: lee eun young)
- Bank tel: 82- 2- 521- 9252 82- 2- 521- 9252
- Bank address : standard chartered bank korea limited 1675-1
Seochodong Seochogu Seoul 137-070 Korea
Gyodaeyeok Br.
- SWT code : SCBLKRSE


* 'Design& sculpted by St.Cura'
* Design registration No. 2006-50002
* Costume Design : Ajumapama